Douala: Open Days EoC 2015
Economy of Communion. A proposal of life for sustainable development
November 21-22, 2015, from 8 am to 4 pm
Douala, Akwa ; opposite « Collège de la Salle »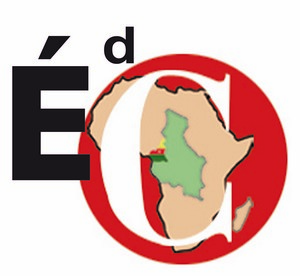 While several initiatives, training schools inclusive, are organised all over the world to disseminate Economy of Communion the more, Cameroon appears in the continuity of this dissemination, organising in the economic capital of the country, Douala, on November 21st and 22nd 2015, two open days on the theme: Economy of communion: A proposal of life for sustainable development.
About 150 people from all over the country are awaited on this occasion, notably students, Academics, company heads and professionals of diverse business lines.
During morning shifts of these two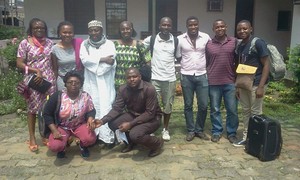 days, we shall have talks alongside experiences of EoC entrepreneurs on the culture of unity and corporate governance based on communion; stakes of EoC in Africa will also be overcome for sustainable economic development. Afternoon shifts will be enriched by workshops; three of them have been established to this effect: «We are all EoC»; «business creation» and «practice of EoC in business».
These workshops will enlighten some participants the more on the culture of unity and practice of EoC in business. For others, particularly the young, it will be an opportunity to help them discern ideas on business and the creation of their businesses according to EoC principles.
These days will have as speakers: two entrepreneurs of Economy of Communion; an expert on issues of African traditional economy; two graduates of the academic institute of SOPHIA, Italy; a consultant in Management of Organisations and a professional in Accounting and Finance.
see the program
Useful Information's:
Place: Douala, Akwa ; opposite « Collège de la Salle »
Contact : 00237 652032308 / 00237 674463867
Email : This email address is being protected from spambots. You need JavaScript enabled to view it.