This morning, at the University of Santo Tomas (UST), the EoC Youth Forum was opened in Manila. Follow streaming. The title of the event is:
Economy of Communion: An Economy for ALL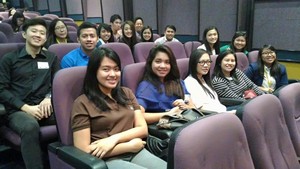 Today and tomorrow the EoC Youth Forum currently in course at the University of Santo Tomas gathers more than 200 researchers, professors and students from various universities in Manila, all of whom are interested in deepening their understanding of the alternative economic paradigm of the Economy of Communion.
On behalf of the EoC's International Commission there will be Luigino Bruni, Anouk Grevin, Lorna Gold and Luca Crivelli contributing to the event. A special space will be dedicated to a dialogue between them and the academics of Santo Tomas (and those who want to join them) inside the programme.
The Forum will culminate with the signing of a Memorandum of Understanding between the Economy of Communion and the University of Santo Tomas, for closer cooperation in the field of Business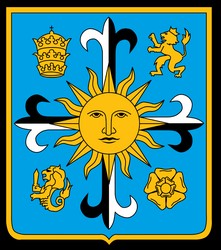 Management and Economics with a special attention to further studies about the EoC on behalf of students and professors of the University.
This special event immediately precedes the first EoC Pan-Asian Congress which will be held from 25 to 29 May at the Mariapolis "Peace" in Tagaytay City to allow interested people from various parts of the country and other states to participate in both events.
You can follow the Youth Forum in streaming: http://www.ustream.tv/channel/tomasino-live
The programme of the event is available herei: please remember the time difference when looking through the timetables (UTC+08:00). Those located in Italy's time zone (CEST) have to add 6 hours to calculate time in the Philippines.