Changing things by taking care of one person at a time
by Alberto Sturla
from "Economia di Comunione - una cultura nuova" n.41 - editorial insert in Città Nuova n.13/14 - 2015 - July 2015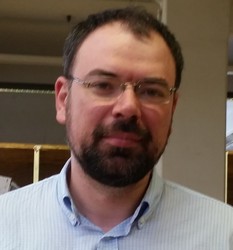 Between 26 and 31 May this year I had the opportunity to participate in the fifth international congress of the Economy of Communion. I took part in the work like someone who is simply curious, but as I write this I realize that in fact someone had to represent Liguria, the region where I come from and where some significant EoC initiatives can be found on both the national and international level.
First of all it was fascinating to experience the diversity of member companies: from the joint-stock company to the small agricultural enterprise, from the bank to the stationery shop. There is no minimum economic size for the EoC. It is about a "vocation" that commits the employer just where he is, with the means at his disposal. To this structural diversity a creative one is added, expressing the commitment to the poor and the community. You can see how entrepreneurs do not interpret this commitment the same way, but decline it in an original way according to their respective contexts.
There are companies that donate a portion of their production to the poor living in their area, and some others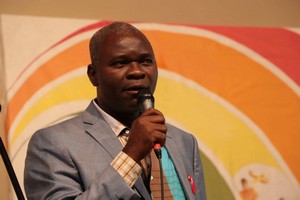 that through self-financing provide services that otherwise no one would finance, and also some others that are protagonists of local development projects. Examples of concrete actions are innumerable.
I was struck to hear competent entrepreneurs talk about gift, gratuitousness, trust, providence: concepts completely out of the economic discourse and now brought to the attention of the productive and scientific community through the constant and silent activity of a few hundred companies, almost all of them small if not microscopic realities, spread all over the world. For these companies, belonging to the EoC does not mean showing off some kind of a certification as a label (which does not exist and I think it is better that way), it is not cleaning their conscience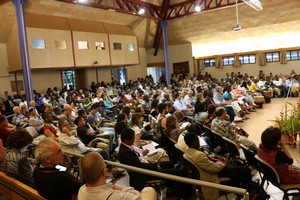 with the kind of philanthropic actions that are so pervasive in the social reports of certain multinationals that are directly responsible for so many distortions. It means to try to change things in the only way possible: by taking care of one person at a time.
I have had the opportunity to appreciate how practice is being flanked by a solid theory, that finally, even if timidly, is being recognized by the mainstream school. But without forgetting that "the EoC is for the poor, not for the teachers," as Chiara Lubich said.
Finally, I am taking home with me the beauty of nature in Africa, where I was able to immerse myself for a few days before the congress, in the places where, in very ancient times, man who was not yet Man learned how to cooperate. It's written in our DNA: through their actions EoC entrepreneurs remind us of the things that really matter.