Registration is now open for the 2016 Inter-American EoC School dedicated to young entrepreneurs from the entire American Continent interested in learning more about the Economy of Communion (EoC) 70 young people are expected to come.
Inter-American EoC School 2016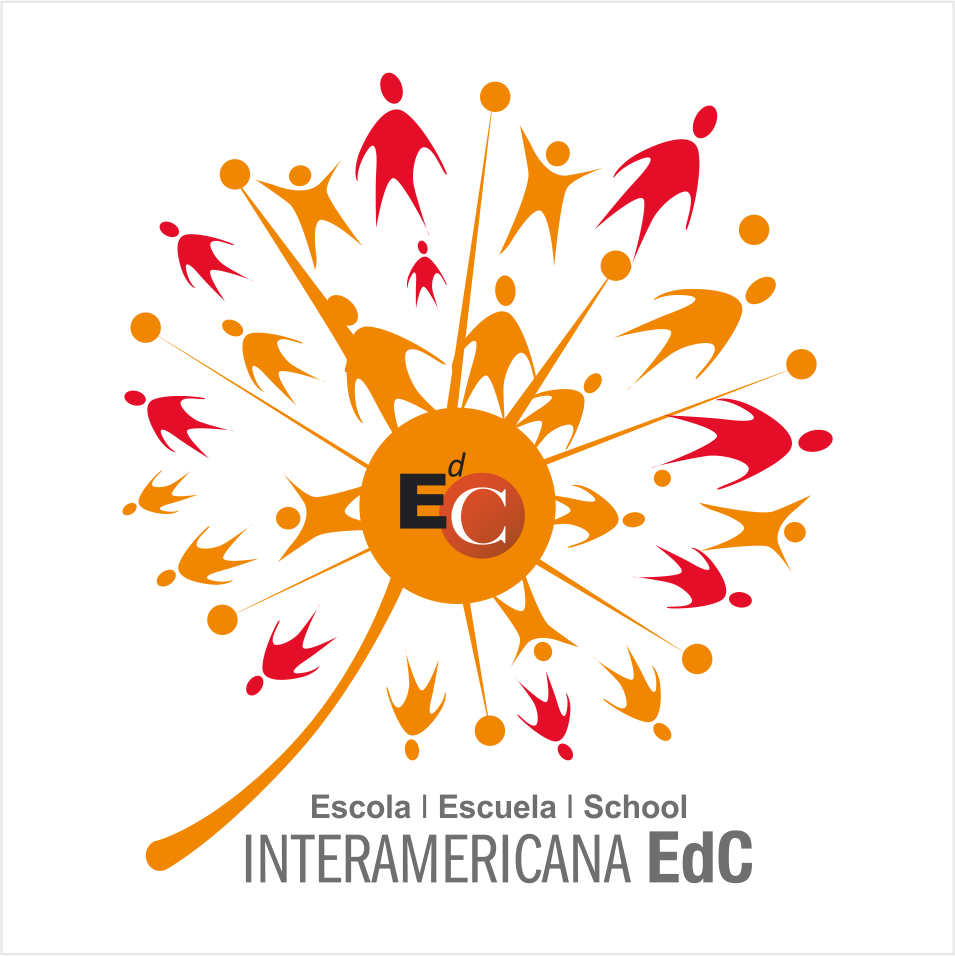 8-12 August 2016
Centro Mariapoli Maria Madre dell'Umanità
Surubii, Limpio (Paraguay)
The school is aimed at young people aged 19 to 35, from the entire American continent. 70 young people are expected to come. Through theoretical and practical content, the school offers a dynamic training course that promotes interaction among participants and encourages an in-depth study of the Economy of Communion.
The goal of the school is to train "new people" and transmit communion as a lifestyle in companies and in the business world and beyond. One of the characteristics of the Inter-American School is the coexistence of theory and practice: every lecture will be accompanied by the experiences of entrepreneurs who will be available throughout the school.
Those who have already had this experience in previous years confirm the quality of the training received. "I went to the EoC School of Mexico in 2014 to learn a bit more about the theory of the Economy of Communion. What I saw there he was much more than that: I got a chance to live EoC in practice. Going beyond abstract theories, I learned to live fraternity in a fair, poetic and effective way," said Danilo Borges, Master in Economic Law at the University of São Paulo (USP).
Marina Berti, who participated in the San Paolo edition of the school last year points out that the experience has changed her way of seeing work: "I understood that we are all called to live the EoC values ​​in our work and in our relationships with people, and I discovered a new way to contribute to a better world." Furthermore, the school gave Marina some new thoughts about the future. "In addition to the moments of conviviality and discussions on the current challenges of the market economy, the school gave me a chance to reflect on my dreams and goals. Every moment was a great experience that I will always carry with me."
We want to change the world.
We are not satisfied with the reality around us, which is full of inequalities and social injustice. In a world where thousands of people live below the poverty line. And what if this transformation was to begin through our way of understanding poverty, the economy, work and interpersonal relationships?
We dream of a better world and want to spread a new culture: the culture of communion. A culture of generosity and reciprocity. If this makes sense to you, if you feel an affinity with this idea, come and be part of the Economy of Communion Inter-American School for Young People 2016!
Registration and contacts: This email address is being protected from spambots. You need JavaScript enabled to view it.